We're launching "The Ultimate Guide to Food and Dining at the Jersey Shore" in October 2013. This indispensable on-line and mobile tool will help you search for restaurants based on what is important to you and will feature restaurant special offers on a daily basis. It will include restaurant reviews, blogs, videos, awards and more!
Sign-up to become a Shore Foodie prior to our launch and you'll be entered into a drawing for
"The Ultimate Foodie Weekend in NYC!"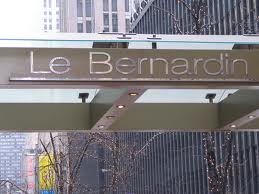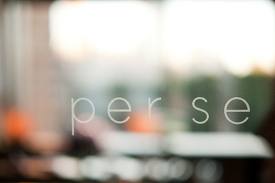 You'll stay at a luxury hotel for two nights and enjoy dinner at the two hightest rated restaurants in NYC for food, decor and service, Thmoas Keller's Per Se and Eric Ripert's Le Bernardin. Both share equal, near perfect Zagat scores of 29 for food, 28 for decor and 29 for service (of a possible 30 points). The World's Best 50 Restaurants ranked Per Se the #11 and Le Bernadin the #19 best restaurant IN THE WORLD! (alcohol is not included).