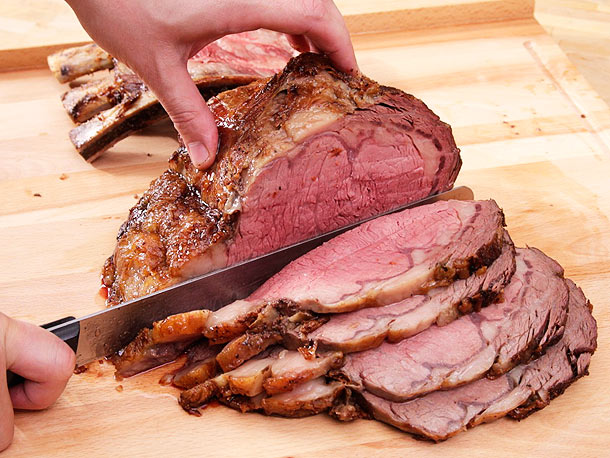 In a world when a lot of people just dial it in, we love when we come across people who really do what they do well…and enjoy it. We thought we would create a new section on shorefoodie.com and share with you the people, services, websites and other things that we have personally experienced to give you a reference for the things you may need.
BUSINESS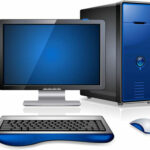 Computer Help. When the inevitable happens that you can't explain or fix yourself, Steve's the guy. Has saved me many times from disaster. Steve Giamos. sgiamos@gmail.com. 732.693.2815. 
Printing
Small jobs. Ahern Printing, Manasquan. Sean Ahern. 732.223.1476.
Big jobs. Morgan Printing Services, South Amboy. Jason Madden. jason@morganprinting.com. 732.721.2959
FOOD
New! Artisan Crafted Saucework. Sauces, honeys, jams and hot sauces. Mugsy's.
Cheese and charcuterie boards. Molly Boards Charcuterie. Molly Kastner. molly@mollyboards.com.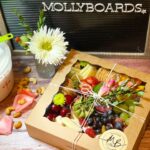 908.330.5659
Crumb Cake. Mike's Crumb Cake Factory. Brick. Amazing selection of over 50 types of crumb cakes. Mike Gingrich. mikescrumcakefactory@aol.com.
Homemade Pies. Sunburst Pie Company, Manasquan. Amazing pies. My family won't do a Holiday without them. Jay McConville. 732.223.8296
Prepared Foods. Honey Baked Ham Co. Middletown location. Everyone knows about their ham, but did you know they also have a fantastic Pot Roast and Prime Rib?
Meats and Seafood. Chop Box. Fresh, never frozen, super quality meats and seafood delivered directly to your door. 973.859.3280.
HOUSEHOLD
Garden Flowers. Gasko's, Monroe Township. Worth the trip for the prices and selection. 732.446.9205

Inside Flowers. Purple Iris, Point Pleasant. 732.899.8175.
Organization. Chores. Kellyann Skorupski. kellyann@choresnj.com. 732.221.1914.
New! Painting. Kevin. 732.620.1502
Property Management and Handyman Services – Ryan Flynn.  Flynn Property Services.  flynnpropertyserv@gmail.com. 732.245.7706
Window Washing – Shore Glass Cleaners. Justin Thomas. shoreglasscleaners@gmail.com. 848.220.5281.
Slip covers; Slipcovers and Home Fashions by Jeanne, LLC. www.slipcoversandhomefashions.com
732.556.6098
PARTIES
Entertainment
Ed Robertson. Piano player, sing-alongs. ejmus3@verizon.net. 856.266.5603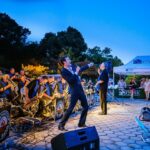 Michael Deej . 973.573.1311
Turnpike Mike – 732.788.0644
Zack Alexander – Great American Songbook. zackalex10@gmail.com. 732.539.7280.
Food/Cocktails
Craft Cocktail Mixers. ROOT. Diane Aemisegeo. diane@rootrafted.com. 908.285.9012.

Mobile Pizza Oven. Rolling Dough. Michelle O'Connor. therollingdoughoven@gmail.com. 732.965.7655
New! Private Parties. These are venues we have personally used and can attest to their great food and service. Bar Anticipation, Lake Como, Cross & Orange, Asbury Park, Drifthouse by David Burke, Sea Bright,  Fratello's, Sea Girt. La Mondina, Brielle,  Reef & Barrel, Manasquan, The Breakers, Spring Lake, Spring Lake Manor, Spring Lake, Waypoint 622/Waterman's Tavern, Brielle
Party Supplies
Tents, tables, linens, tableware, grills and more. A-1 Tents and Party Rentals. Point Pleasant Beach. 732.295.4747
Staffing
Servers/bartenders. Serves You Right. Vicky Heuser. servesyourightstaffing@gmail.com. 908.415.8814.
PERSONAL
Quince. Fantastic cashmere sweaters for only $60.
Artisan Spirit, Spring Lake. Fantastic gift store filled with unique creations.
New! Garrow Wellness Center. Sea Girt. Chiropractic, physical therapy, acupuncture, massage.
TRAVEL
Weekend travel. BestWeekends.com. The best guide to weekend travel anywhere….even if I own the company.